Bringing A.I. Machine Learning Technology to South-East Asia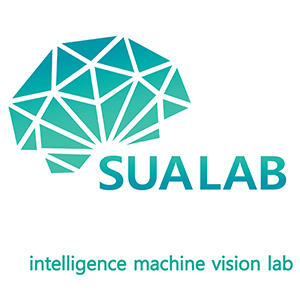 We are proud to announce that JM Vistec System is now the authorized distributor for SuaLab A.I. Machine Learning Technologies in South-East Asia.
SuaLab is the provider of Deep Learning Smart Factory Solution, which customers can use to automate inspection of complicated products. (Refer to attached: Company Introduction)
They are also the platinum-level honoree of 2017 Innovators Awards by Vision System Design.
http://www.vision-systems.com/articles/print/volume-22/issue-6/features/vision-system-design-announces-2017-innovators-awards.html
Find out more about A.I. Machine Learning Technologies in the up-coming launch event in conjunction with ARTC Innovation Week on 23 November 2017.
Registrations: https://artcevents.wixsite.com/aiw2017