Digitizing 90,000 NASA Mission Images with Matrox
Matrox Imaging OCR Software Reads Text-Field Data from Surveyor Missions in Record Time and with Perfect Accuracy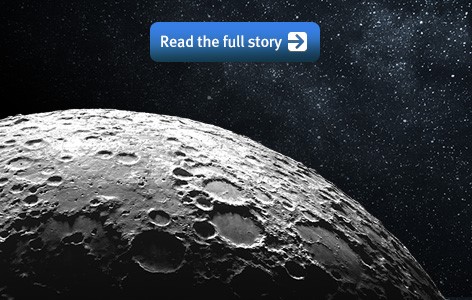 NASA and the University of Arizona joined forces in an initiative to digitize the film images and data from the Surveyor missions that have been in storage since the 1960s. The team at the Lunar and Planetary Laboratory (LPL) soon discovered that the characters in the film images were a dot matrix format similar to teletype, making it challenging to find an OCR software capable of reading the text fields.
Discover how Matrox Imaging's OCR software solution beautifully addressed the problem of accurately reading over 92,000 images, streamlining the labor-intensive process for operators and reducing the total digitization time to just a few minutes per roll. Learn more about this stellar solution
For more information, please contact info@jm-vistec.com or call +65 6748 5517.