Matrox Imaging | A Year in Review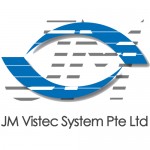 JM Vistec System is the authorized distributor and specialist for Matrox Imaging
A Year in Review
C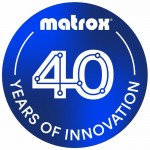 elebrating 40 years of innovation, this past year has been a busy one for Matrox Imaging. We introduced many value-added products and features—here are some of the highlights:
Matrox SureDotOCR™ – Unique OCR tool for reading dot-matrix text
Matrox MIL CoPilot™ – Prototyping and code generation tool for MIL
Matrox Design Assistant™ – Release 5 of our flowchart-based software
Matrox Iris GTR™ – Next-generation of smart cameras
Matrox Clarity™ UHD – Multi-format multi-input UHD video capture card
Matrox Indio™ – Real-time industrial I/O and communication card
BONUS FEATURE!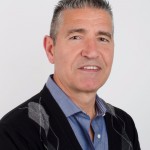 Read what Sam Lopez, our sales and marketing director, has to say about Matrox's 40-year history, milestones, and more in a recent interview with MVPro Magazine.
Matrox SureDotOCR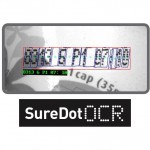 A unique, dedicated dot-matrix OCR tool designed for reading challenging dot-matrix text even if it is distorted, rotated or on irregular backgrounds. Watch the Video!
Matrox MIL CoPilot
T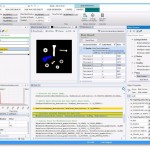 his enhancement to the Matrox Imaging Library (MIL) provides evaluation, prototyping and user-friendly code generation. Learn more…
Matrox Design Assistant 5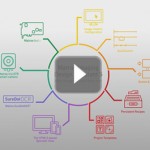 This update of our flowchart-based integrated development environment introduces features to make vision project development more straightforward than ever. Watch the Video!
Matrox Iris GTR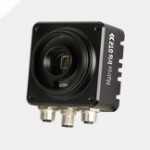 This next-generation of smart cameras is a smaller, faster and more cost-effective camera than its predecessor. The new Matrox Iris GTR line is ideal for factory automation solutions. Learn more…
Matrox Clarity UHD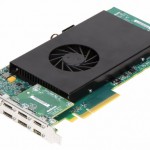 A single-slot PCIe® frame grabber that provides Mini DisplayPort®, HD-BNC, HDMI® and custom analog DVI connectivity for SD, HD and UHD video sources. Learn more…
Matrox Indio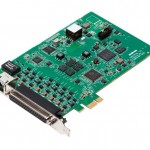 A high-density industrial I/O and communication PCIe card for vision applications. Matrox Indio provides the capabilities to turn any PC running Matrox vision software into a genuine vision controller. Learn more…
For more information
Email: info@jm-vistec.com
Visit: www.jm-vistec.com
JM Vistec System Pte Ltd
9 Kaki Bukit Road 1,
Eunos Technolink #03-07,
Singapore 415938
+65 6748 5517